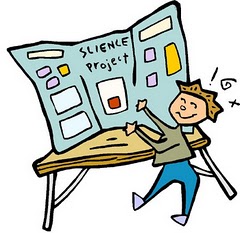 Finishing up a unit or chapter in science or social studies? Check out this
"Create Your Own Final Assessment" project on our Teachers Pay Teachers site!
Students have the option to create their own final project. Students will choose any topic from the studied chapter. The project options include:
Comic Strip
Magazine
Children's Book
Power Point
Song
Tri-fold/Poster
Essay
Rubrics are included in the package! Students can even present to the class, or you could have a gallery walk!
This assessment portion is different than the traditional test. Students are able to pick a project that they will enjoy, while also showing what they learned throughout the whole unit. Students will enjoy this form of an assessment much more than a test.